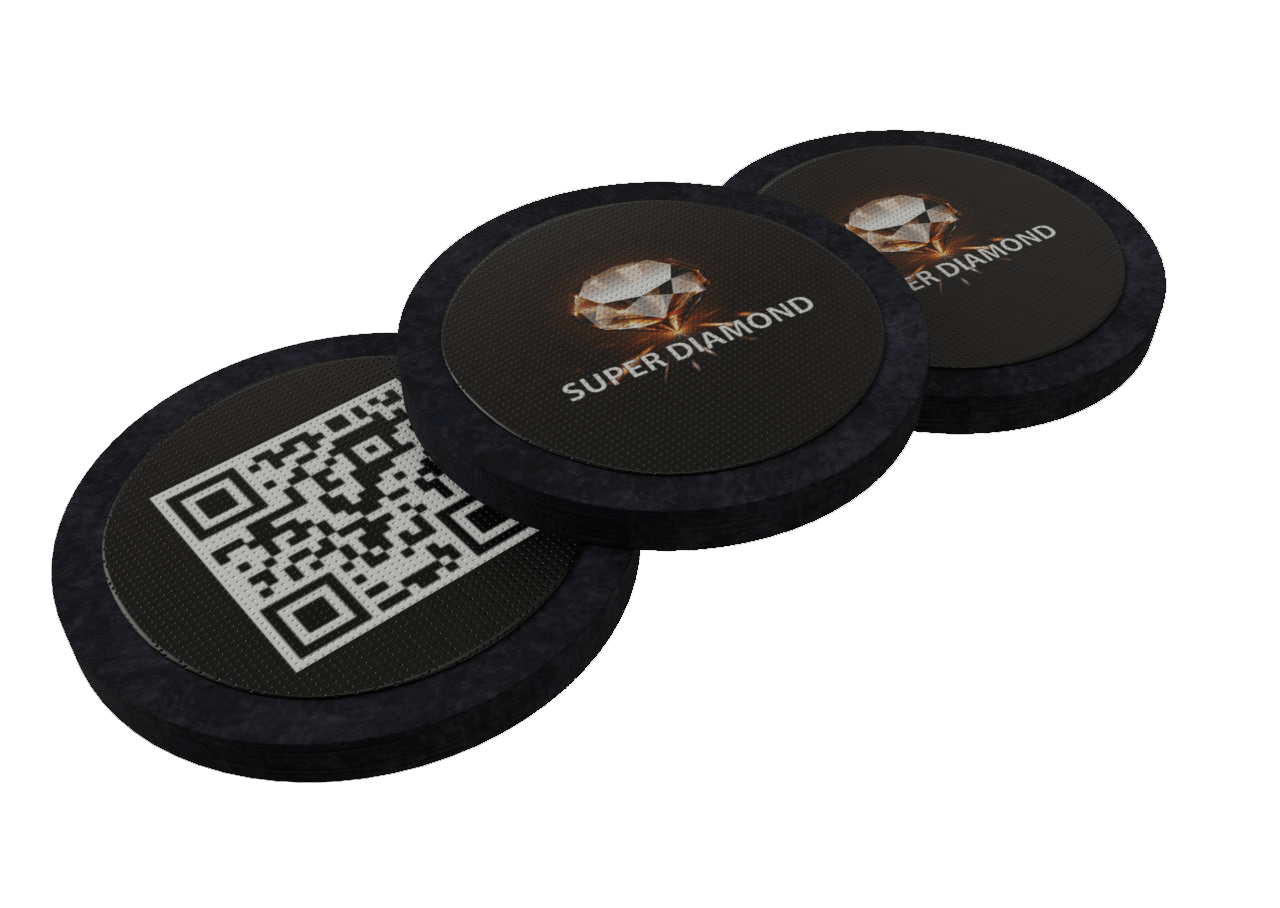 Fiber for billiards SUPER DIAMOND
result of joint efforts of leading specialists and professional billiard players

Fiber is easier to put
on a cue than a sleeve

Reliable fixation
and stickers

has the best
gaming characteristics
Advantages of SUPER DIAMOND fibers

Improved control of the transmission of impact force
Improved control of impact force transmission due to similar density of fiber and hornbeam

quality control of materials
We guarantee the stability of characteristics throughout the entire period of use of "SUPER DIAMOND" billiard fibers

Designed for high and heavy loads
Protects the cue shaft from breaking and cracking that can occur from impact on the ball. - Prevents distortion of the trajectory of the ball when hitting hard off-center of the ball

Will significantly increase the level
long time and significantly increase your ball control in any type of shot.
For wholesale purchases, call
Unique leather fiber for billiards "SUPER DIAMOND"
Leather cue fiber "Super Diamond"
The manufacturers of the famous billiard brand "Super Diamond" once again delighted the players with their unique development – "Super Diamond" Fiber, which is made from high quality natural leather.
Due to the fact that during the production process the material lends itself to tanning, compression and impregnation with a specially developed unique composition, it has a density similar to that of the hornbeam from which shafts are made.
Super Diamond Leather Fiber is designed to fit perfectly with all Pyramid, Snooker and Pool stickers.
Over the course of the year, Super Diamond manufacturers conducted tests and revealed a number of advantages when installing stickers on Super Diamond Fiber:
The "Super Diamond" fiber is available in two colors: red and dark blue.